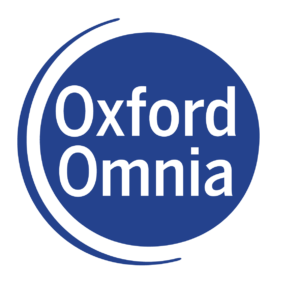 Oxford Omnia is a transnational non-profit organization created and led by young adults. We advance human rights, poverty relief, environmental protection, and self-sufficiency for disadvantaged groups around the world, always through sustainable and community-based means. Whether it's our school in northern Vietnam, providing consultancy to food security projects in Zambia, or our media platform, The Civil Society Review, we bring this same ethical and innovative approach.
Scroll down to read about our projects!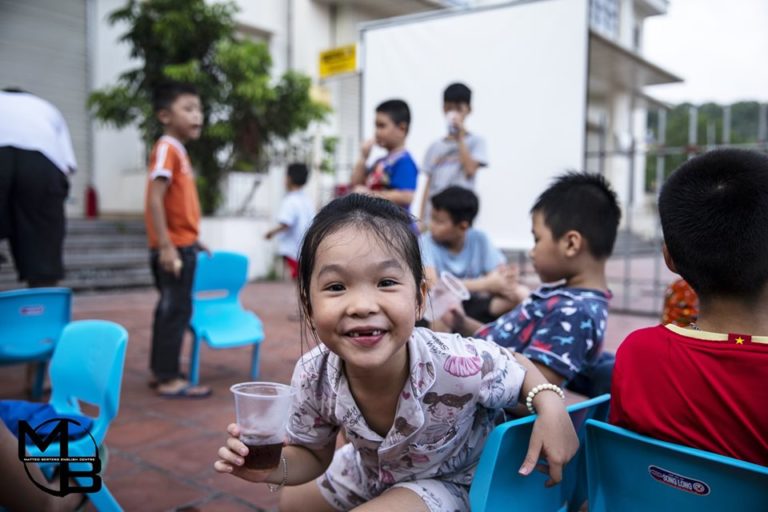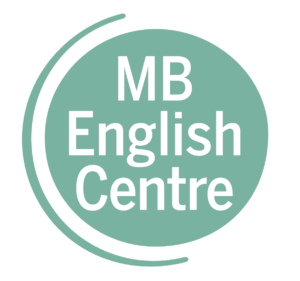 The MB Centre is a first in two ways: Oxford Omnia's first project, and the first non-profit English school in the Hải Dương province of Northern Vietnam, opened on Christmas Eve of 2017.
The story of Matteo Borneo English Centre
Oxford Omnia Founder Elena Bernini, and MB English Director Van Luong Mura, were both born in the District of Kinh Mon in Northern Vietnam. They were adopted at a young age by two Italian families. Van Luong and Elena grew up with a dream to return to their village and give back to their community. Giving back for them means using their knowledge and means to inspire and mentor children towards the achievement of their full academic and leadership potential, which will have a positive spillover effect on their community and broader region. 
MB English Centre was founded in honour of Matteo Bertero, a young and brilliant student who died at a very young age in 2014 and who was one of Elena's best friends.
The average income of a farmer in Kinh Mon is just $2 per day, on a good day. The average income of a factory worker in Kinh Mon is just $7 per day. For many, this puts English learning for themselves or their children completely out of reach and limits their access to internationally-accepted education. Knowing English itself hugely increases job opportunities and with them, higher standards of living.
The school, for ages 7 to 19, is located in Kinh Mon village, and obtained 120 student registrations at its opening on December 23, 2017.  In just three months, we were able to develop the school and start classes. Since its opening, Matteo Bertero English Centre has had more than 1200 Vietnamese students, 18 international volunteers from 14 countries, and delivered more than 67,200 man-hours of teaching, which is the equivalent of 7 years! In February 2018, our school was featured on an Italian newspaper, La Provincia Pavese.
Alongside our permanent staff, we welcome volunteer staff at MB all year round, from a minimum stay of only a week, to a year, and beyond! If you'd like to help the kids in Kinh Mon in their studies, as well as spend some time experiencing the beauty of Northern Vietnam, follow the link below! 
Pro Bono Food Consultancy
Oxford Omnia provides free consultancy to food security projects in developing countries around the world.
From 2017-19, we provided pro bono consultancy to associations and civil society actors in Zambia which were developing insect farms in rural communities. We helped the groups to improve their processes, efficiencies, and costs, and improve capacity building in recruiting volunteers. 
Insect farms can guarantee a constant, independent and inexpensive protein supply both for animal feed and human consumption. In this way, vulnerable individuals, especially women, gain a nutritious ingredient that can be included in the local staple foods but also sold in the market to obtain an additional source of income. High-protein alternatives such as cricket flour require as little as half the animal feed as compared to other low-cost meats (such as broiler chicken) and provide over twice the protein (compared to beef). 
We also have advised fishermen and farmer groups in Vietnam who are facing challenges with the increasing fishing depletion stock in the South China Sea. 
In addition to food security consultation, we have advised students in Vietnam regarding access to foreign education, and making scholarship applications.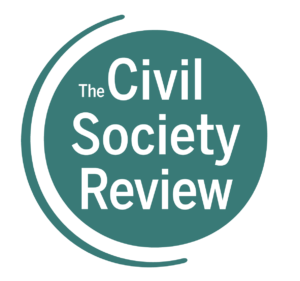 The Civil Society Review is a new, progressive online media platform for research, news, and comment concerning the role of Civil Society in development and human rights, hosted right here on OxfordOmnia.org! Showcasing original, peer-reviewed academic research, alongside book reviews, opinion pieces and featured interviews, we also translate and platform a carefully curated selection of foreign media in English, that we think deserves an international readership. The Civil Society Review aims to unite different audiences who care about the improvement and protection of civil society around the world – for free!